What to expect at S.M.A.R.T
You'll be joining an unbelievable team!
As soon as you walk into a S.M.A.R.T site, you can really feel something special.
Jim Vais, founder of Capital S.M.A.R.T Repairs, had the courage to do something different and changed the way the collision repair industry worked in Australia. Today as a team, Capital S.M.A.R.T Repairs have a network of repair centres nationally and over 1200 S.M.A.R.T team members Nationwide and growing. As a business we have five key values that define being a S.M.A.R.T team member. We ask that our people;
Show that they care

Play as a team

Have courage

Make things happen

Inspire others around them
Training and Upskilling
Along with a clean working environment where teamwork is recognised, S.M.A.R.T provides genuine career opportunities.
When you work for S.M.A.R.T, job satisfaction comes from the knowledge that you are working for one of the most advanced collision repair networks in the World. We invest in our people offering a variety of interesting and rewarding roles. And we are dedicated to making sure our people are fully equipped to deliver on our promise of delighting the customer. We work with some innovative and dynamic partners who enable us to deliver the latest training and technology that the industry has to offer to our employees.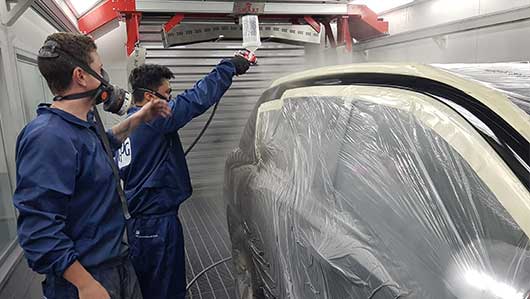 Smashing Rewards
At Capital S.M.A.R.T Repairs, we do things differently. This is true not only for the way that we innovatively repair cars, but also in the type of work environment that we offer our Team Members. To foster a great working environment, we like to reward our team members with access to fantastic offers and services through our Smashing Rewards Program. Through this program you will have access to some fantastic benefits like discounts at hundreds of popular retailers, insurance and banking benefits, travel perks and discount paint and tools through our valued partners.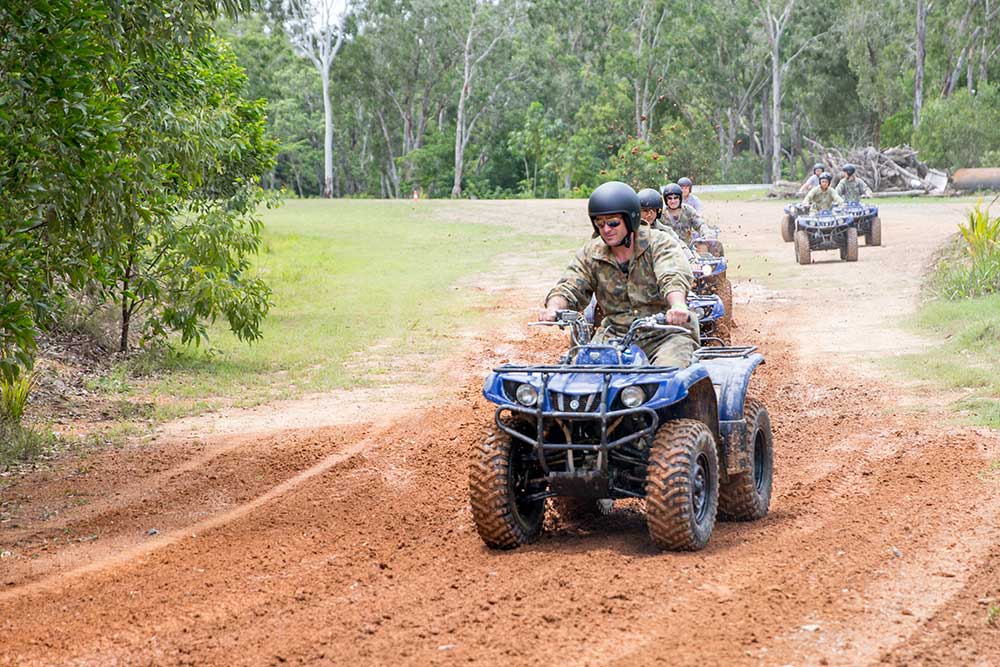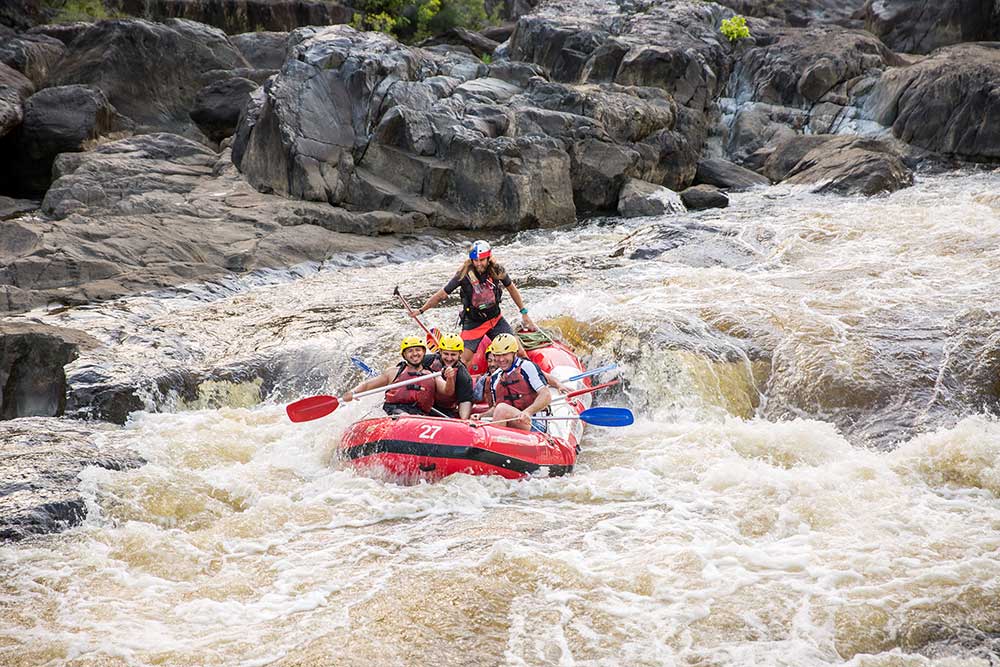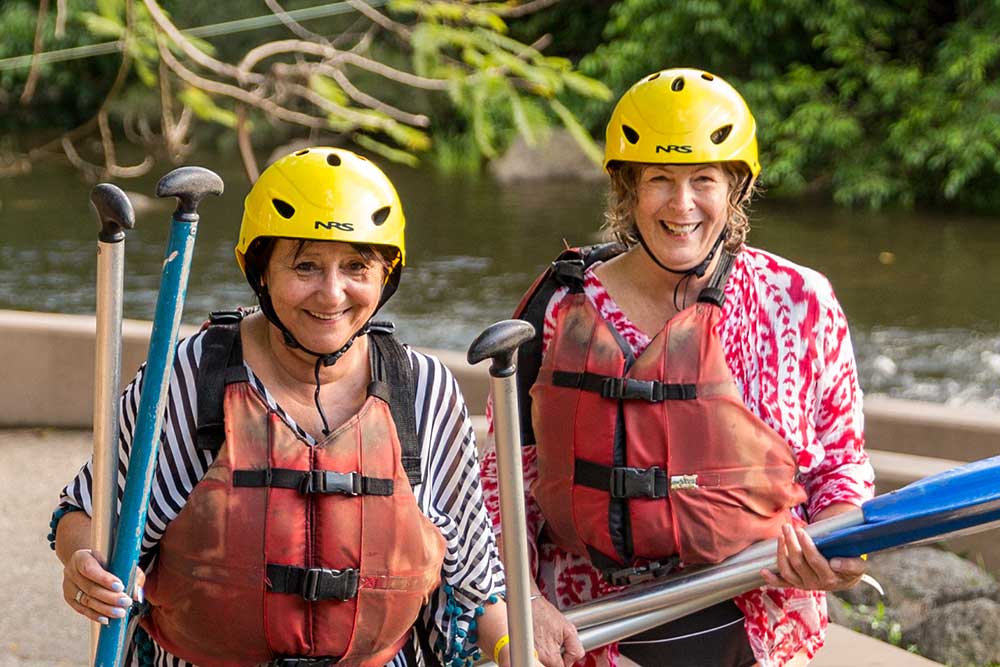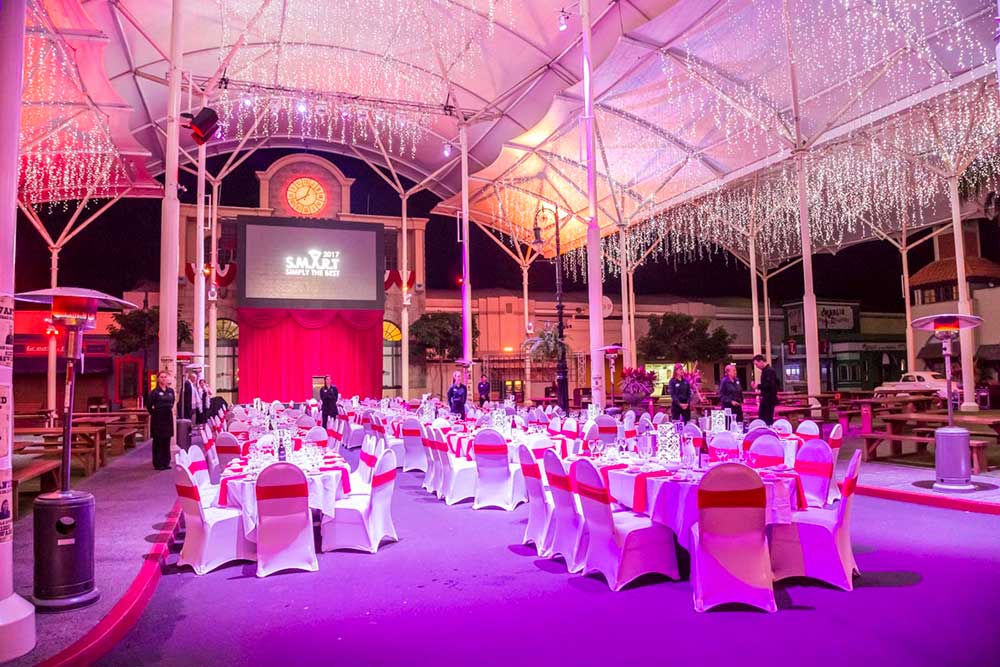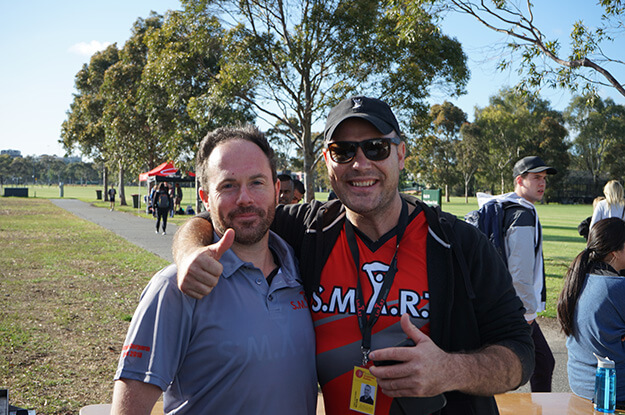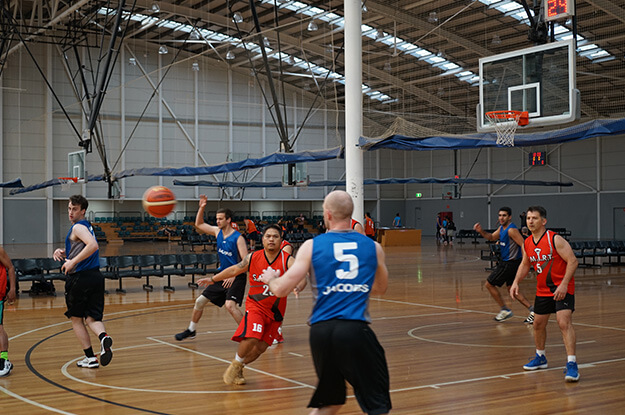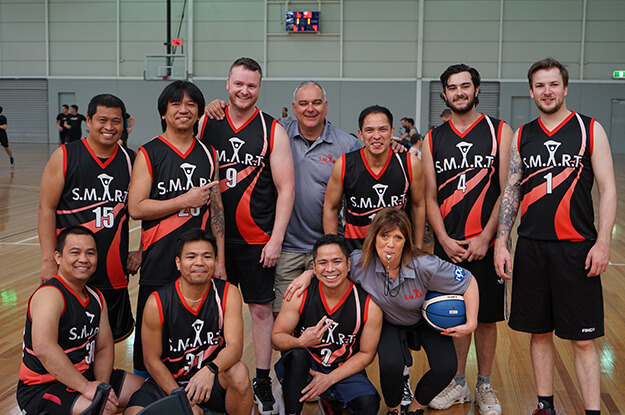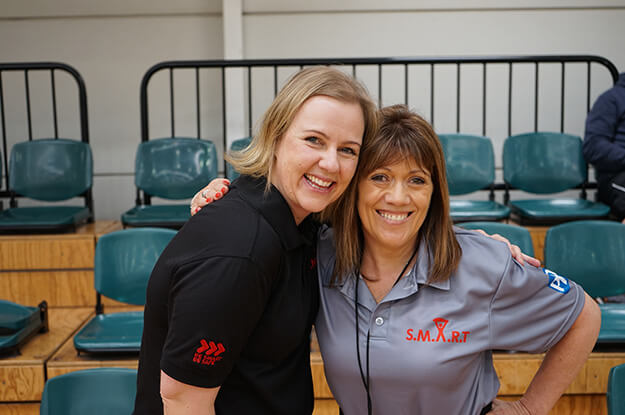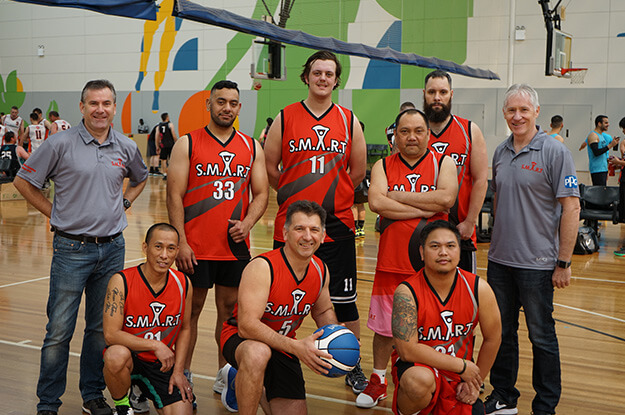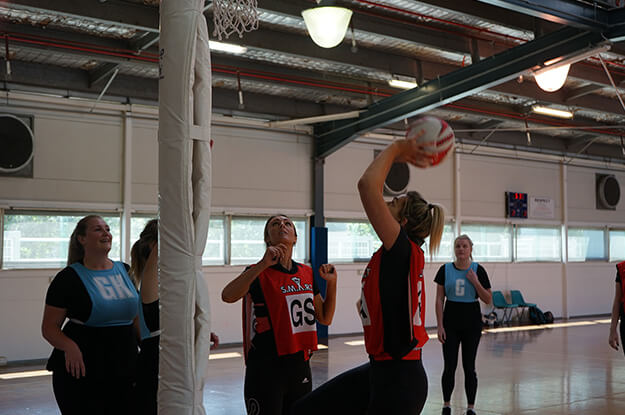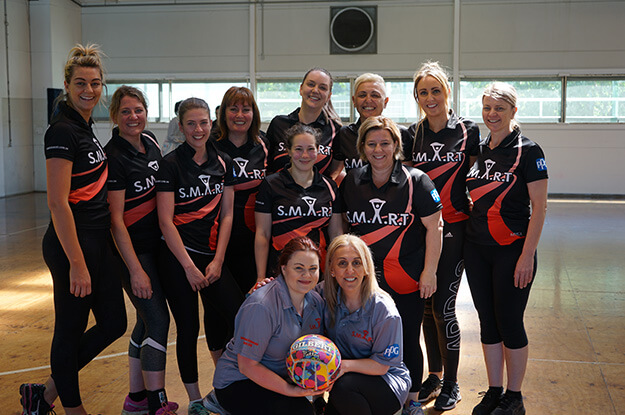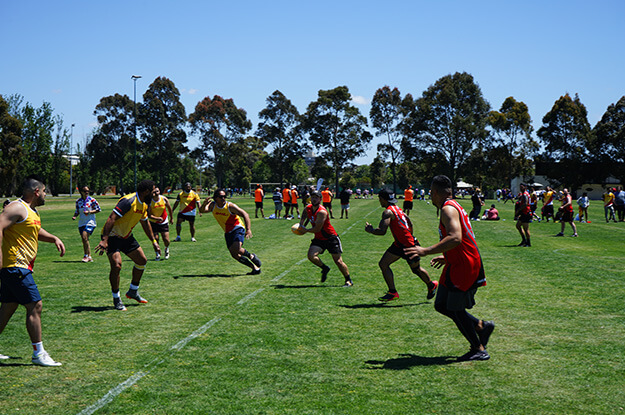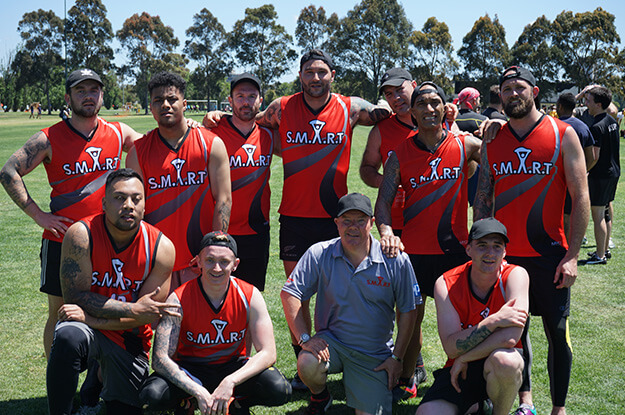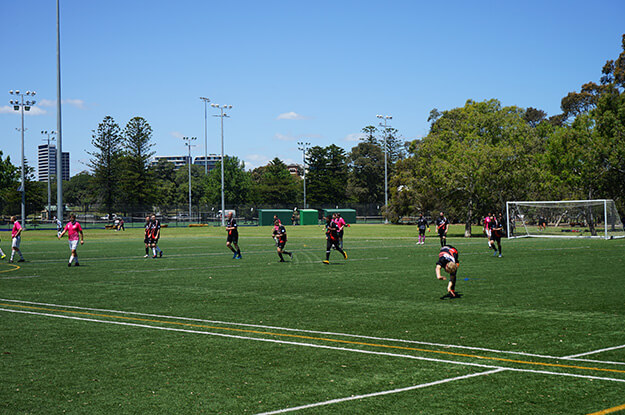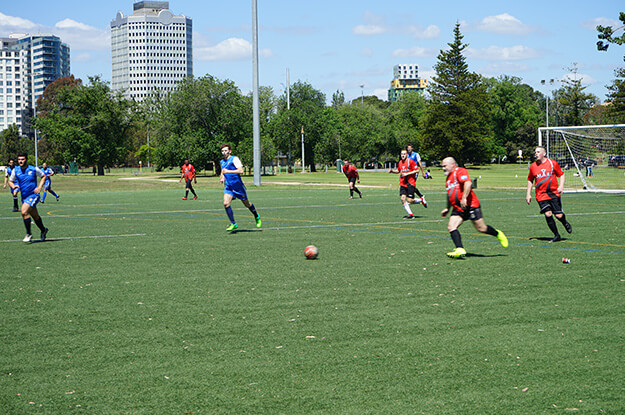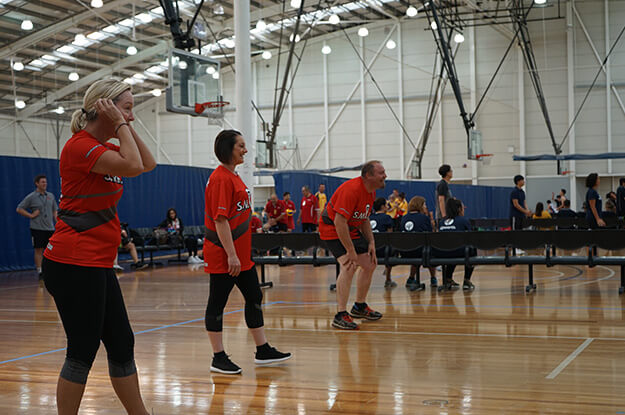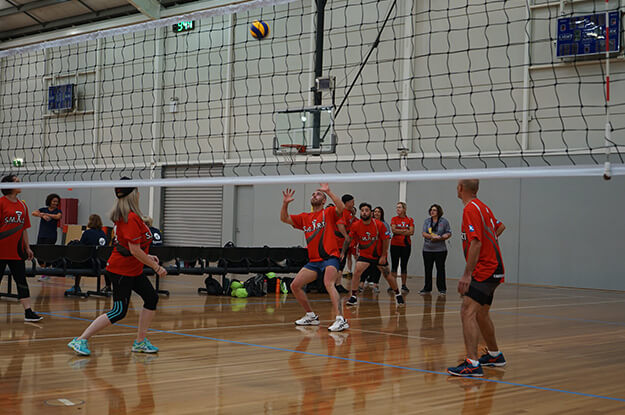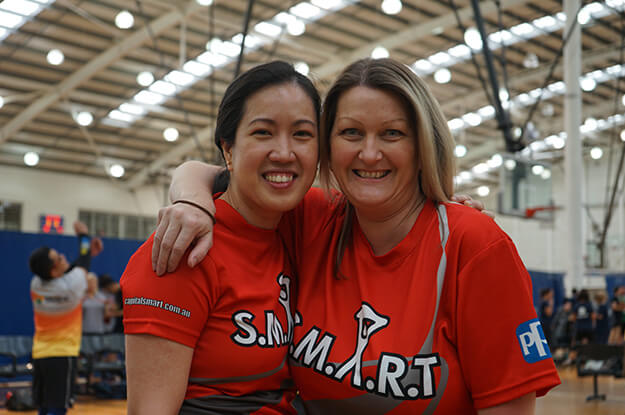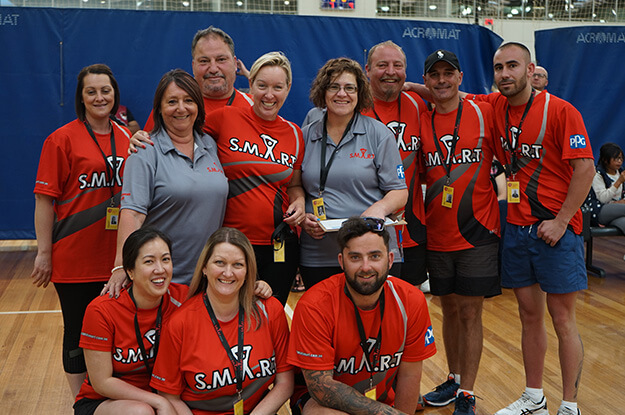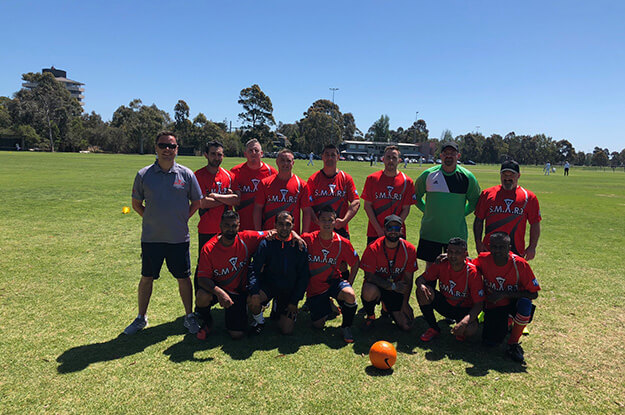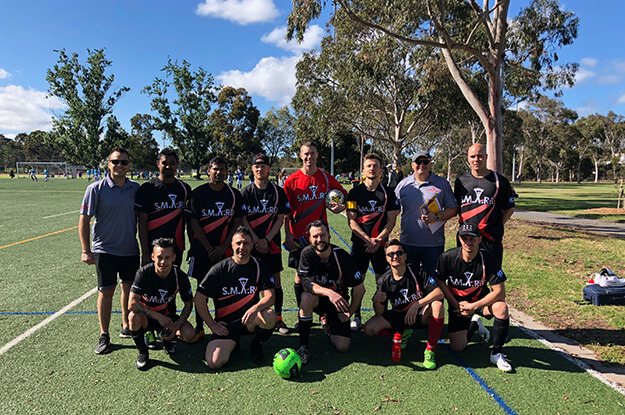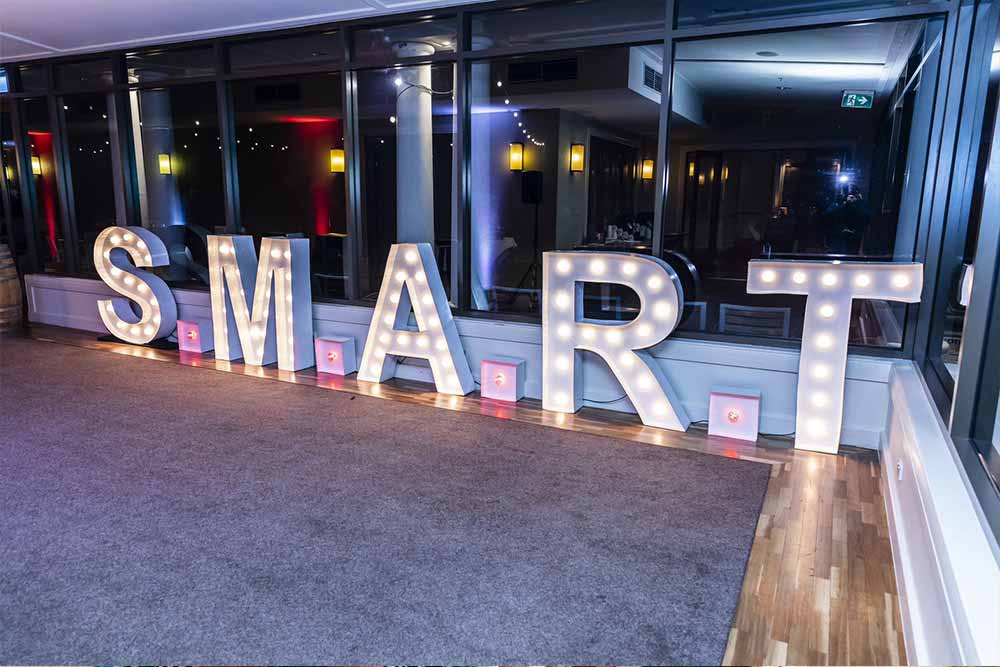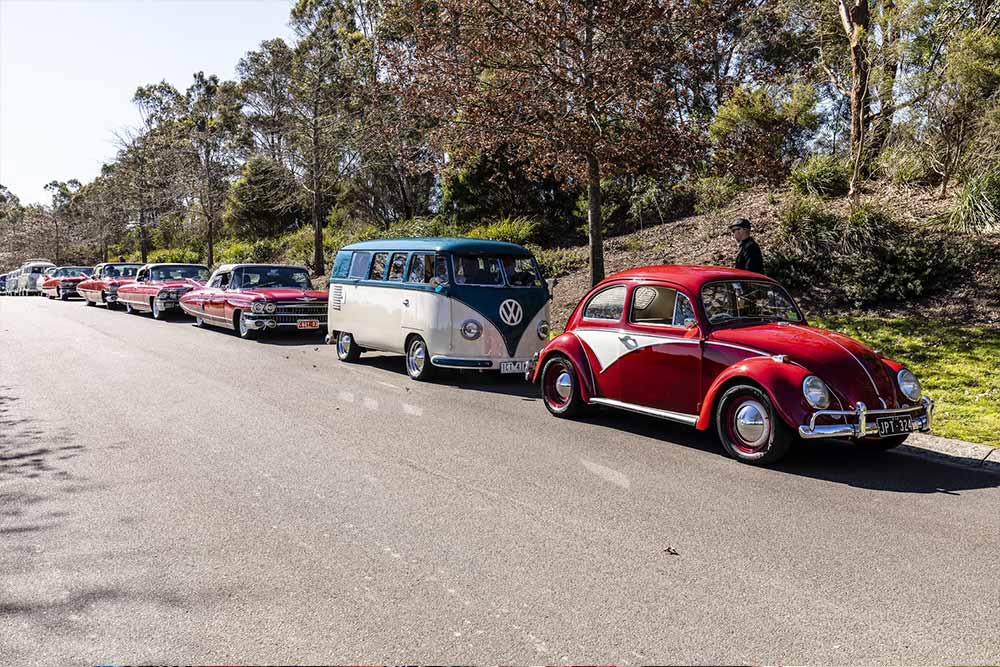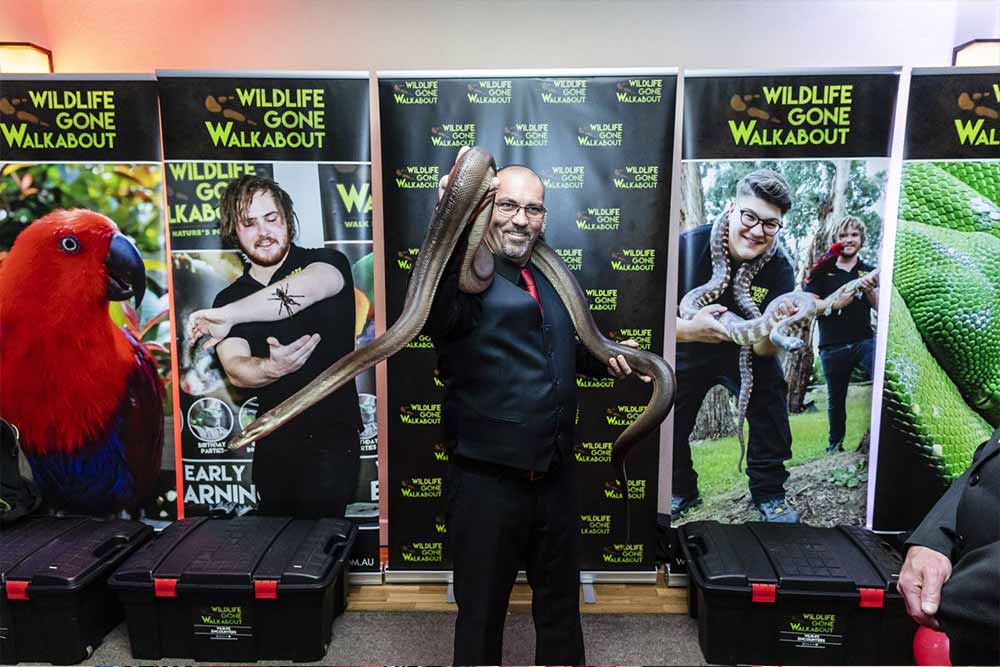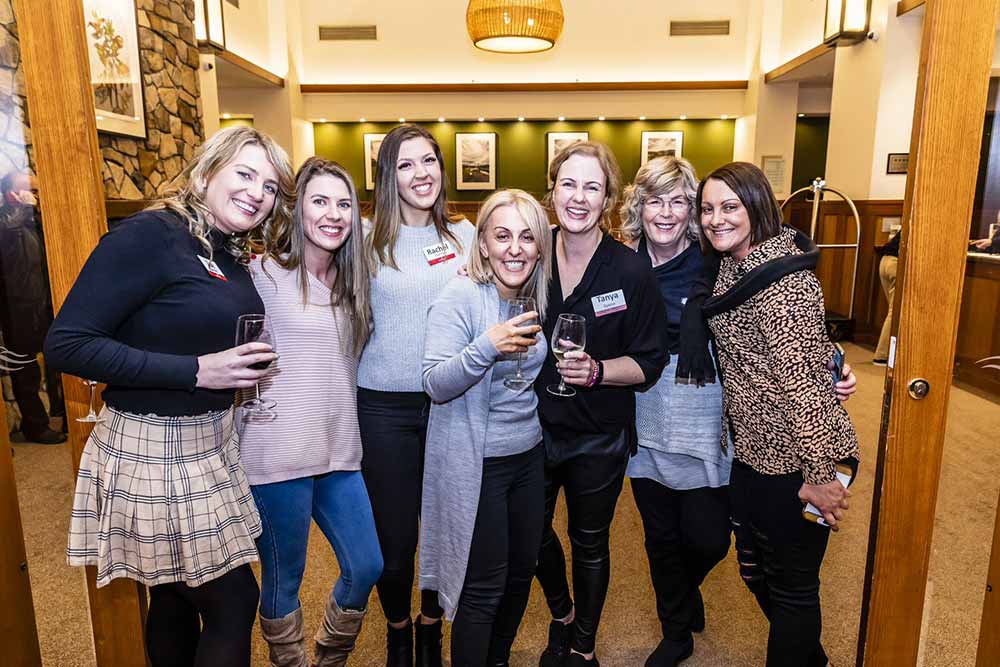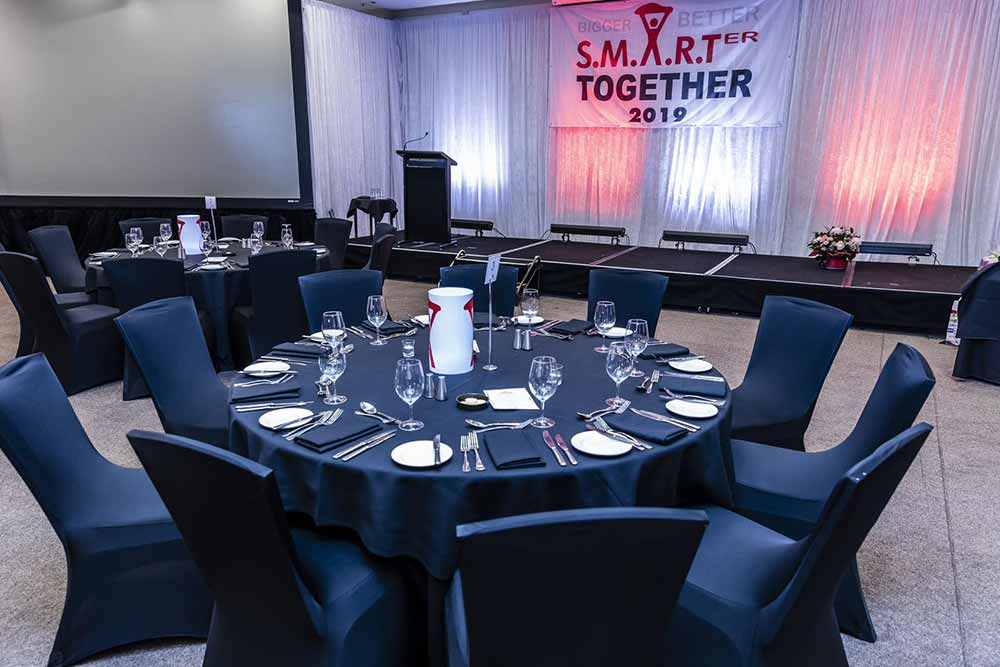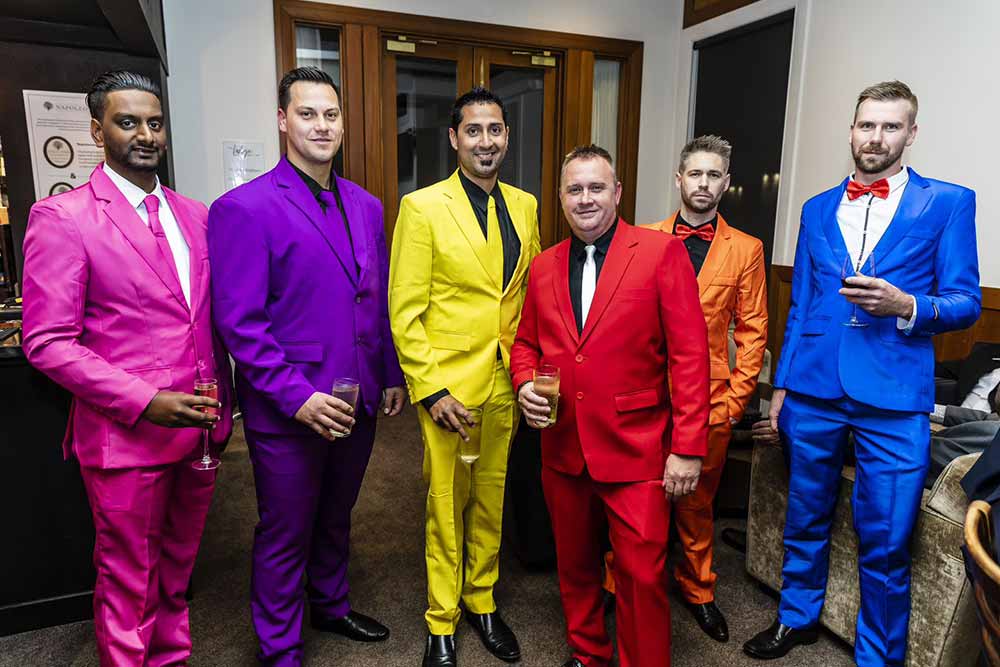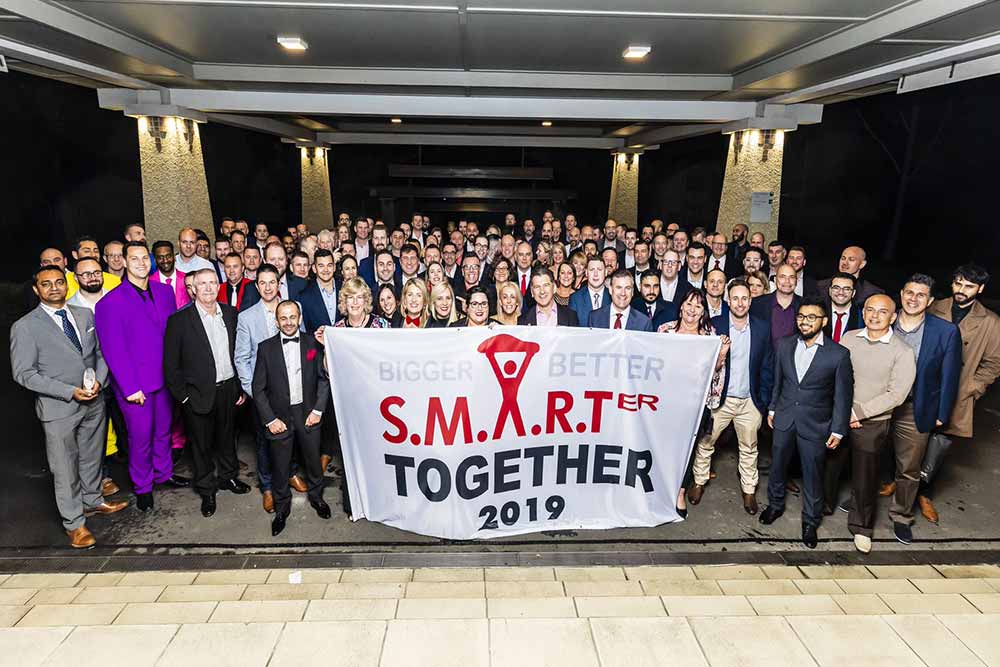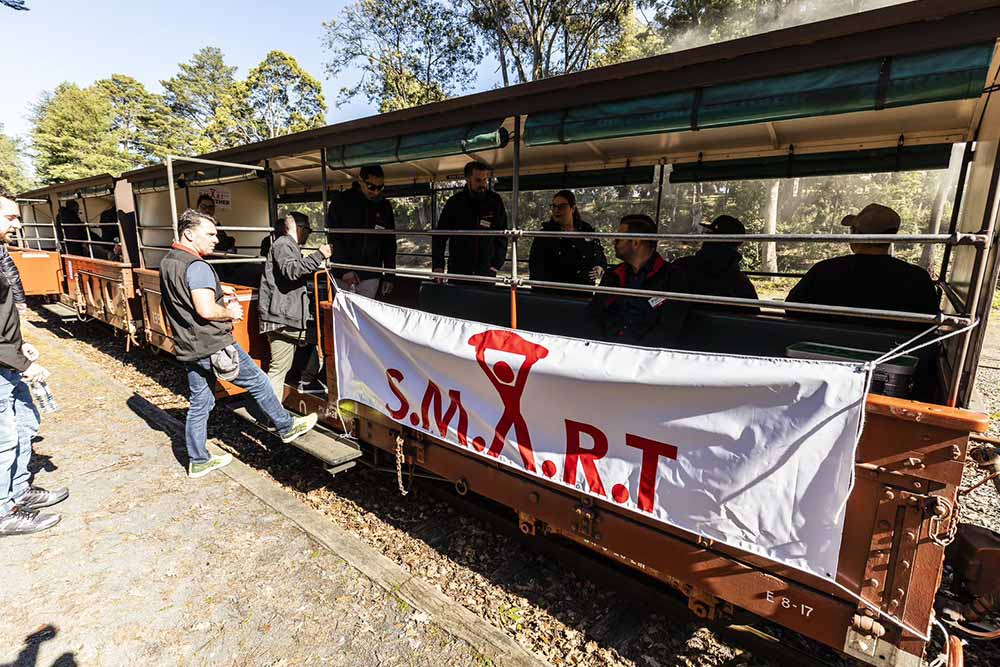 Here are some of our highlights
Events & Perks
S.M.A.R.T also leads the way in having FUN!
Our employees also get to participate in many companywide events, charity days, conferences, BBQ's and get togethers.